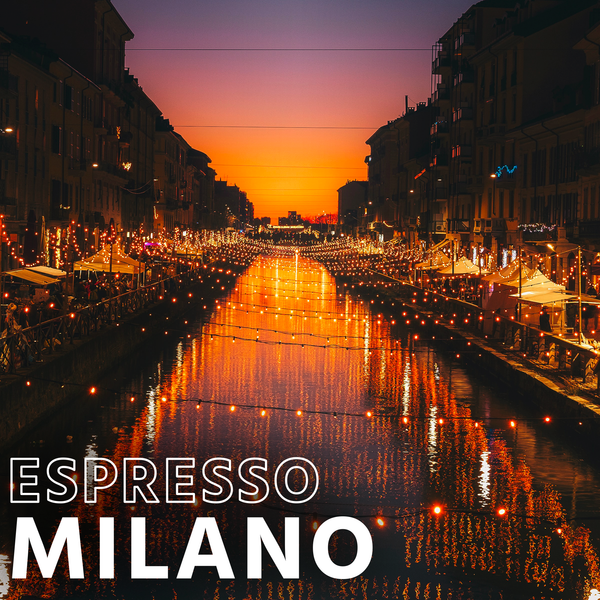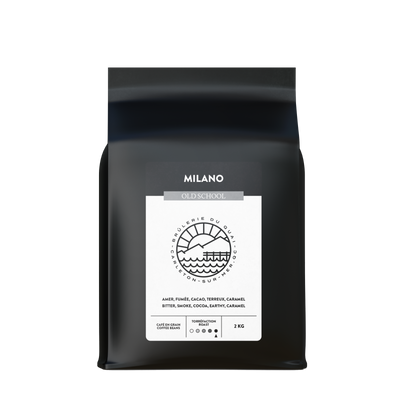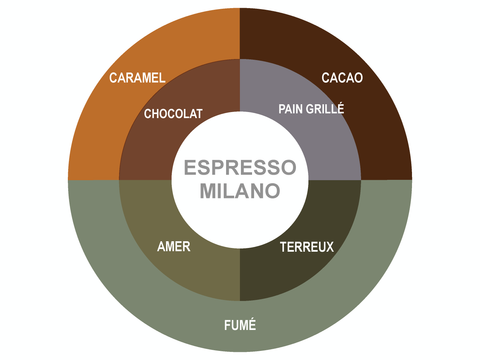 Description
---
This blend has been specially created to be sipped in espresso and suitable for residential machines.

The basis of the blend is a quality Brazilian Santos grain (SC18), two washed arabicas complete the recipe and add richness and clarity to the mixture.

In order to have a body very characteristic of Italian espresso, we added a small handful of AA Indian Robusta.
Profil
Torréfaction

Flavors
Amer, fumé, cacao, terreux, caramel
Variété botanique
Arabica et Robusta
Traitement
Lavé
---