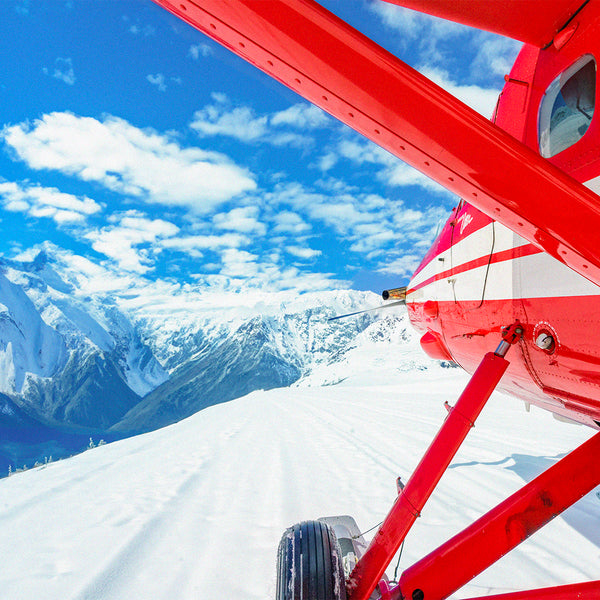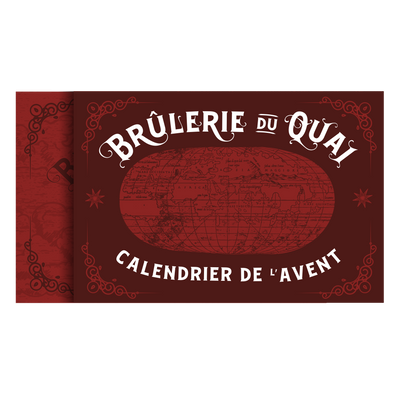 Description
---
The preorder has started! Secure your calendar now before they are all gone!
Inspired by our Roaster's Choice discovery program, our advent calendar offers the discovery of a different specialty coffee each day until Christmas. Please note that we have only produced a small quantity of these calendars and that they will be delivered at your place in November, once all the beans are roasted and prepared to go. Who will be the lucky ones to savor these micro-lots of coffee each with unique flavor profiles?
THE FORMULA
For the filter aficionados:
20g of coffee beans per day which will allow you to make a 340g cup with a 1:17 ratio (one part coffee to 17 parts water).
For the espresso adventurers at home:
Enjoy some truly unique and funky espressos.
However, we recommend using the filter or full-immersion preparation methods if you wish to enjoy the optimal tasting experience. Each coffee will be specially roasted and hermetically packaged in a small pouch that preserves its freshness. In addition, a technical sheet will be available for each coffee. If you are new to the world of filter preparation, we can offer you personalized assistance in the preparation of the coffees.
The coffees we have chosen for this calendar are of exceptional quality; similar to our Prestige Collection (cupping score of 86/100) and will include a few surprises from our Réserve Sélecte and Signature Collection (cupping score of 88+/100) for the weekend coffees.
For more information on the preparation methods
Visit our blog: Advent calendar - Filter & Espresso Methods
All the coffees in this calendar are delivered in beans only. You will need the following accessories for the preparation:
Grinder + Scale + Kettle + Brewer

Long live great coffee, and have a great holiday season!

---