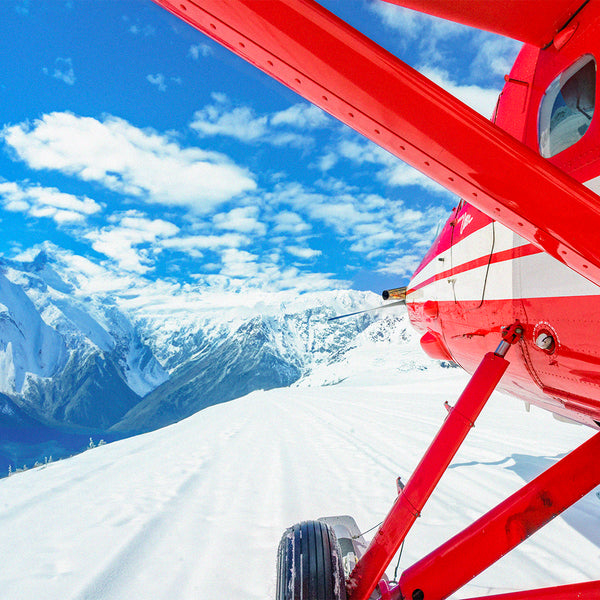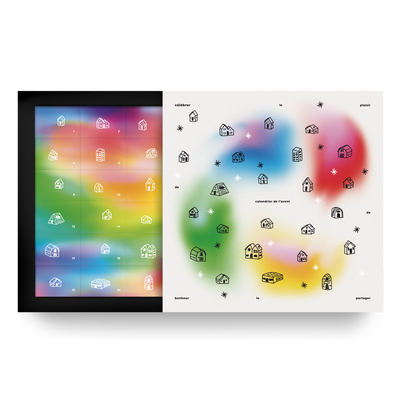 Description
---
The preorder is on! Reserve your calendar now before they run out!
Who will be the lucky 250 who will be able to reserve their delicious calendar filled with extraordinary chocolate for this holiday season? We will only be producing a small quantity.
(The official launch date will be in November).
Our advent calendar is made with passion and love for the wonderful product of chocolate.
We are honored to have talented chefs join us in creating our chocolate confections. The only rules, the use of our chocolates.
So there will be 24 treasures to enjoy for each day before Christmas. Each box contains enough chocolate for 2 people (or 1 gourmand) to enjoy.
Made with noble ingredients, the confections are representations of our common passion for the culinary arts; especially those involving chocolate. The friendship we cultivate with our colleagues in the field of chocolate and pastry is a great source of motivation for us. It is a great privilege for us to connect with them. We are a creator of chocolate, creator of a palette of flavors that they use brilliantly in their creation. We are the color makers, they create the art and magic of the blends.
---