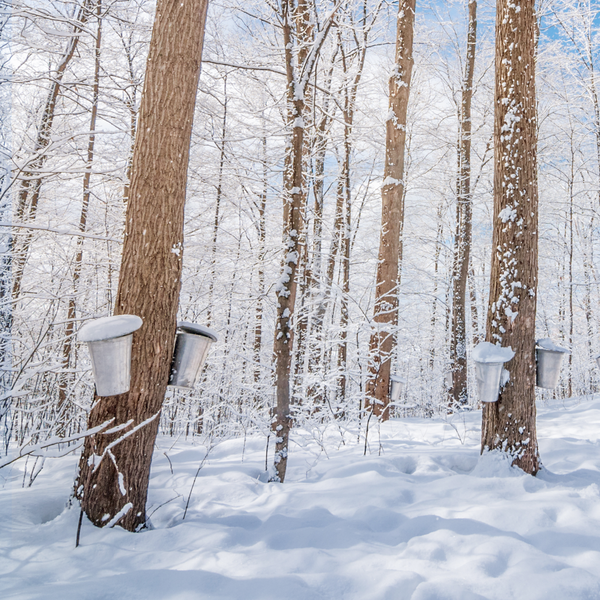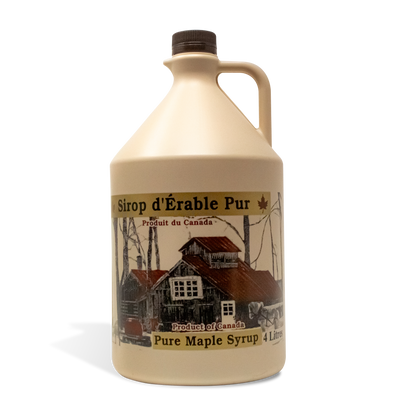 Description
---
Here it is! 1 Gallon of this "extraordinaire" nectar coming straight out of our personnal stash of maple syrup here at Chaleur B Chocolat. We buy it from the region producer himself and use it for our special confections and pastries!
This syrup will make you discover the riches of our wonderful region called Gaspésie, specially the Chaleur Bay and its splendid forests.
Did you know the composition of our forests (Sugar Maple and Red Maple), and our intricate climate gives this syrup a unique and amazing taste? This syrup has a great dose of fructose which gives it a delicious amber taste.
With 1 Gallon of Maple Syrup, You'll never be running low of syrup ever again!
---