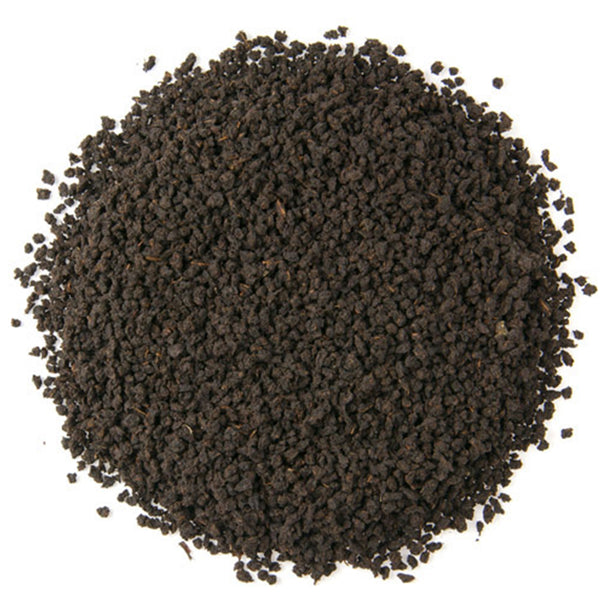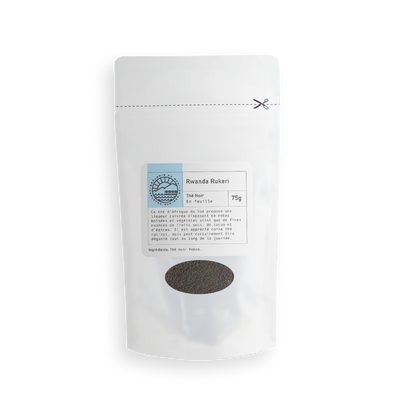 Description
---
Rwanda is a hot and humid country. So hot that the average temperature is 24 ° C, and so humid that the country has two wet seasons. You probably think these are the perfect qualities for growing tea, and you are right!
This is exactly what the American Joe Wertheim noted in Rwanda in the 1970s to buy Rukeri. Tea was planted by Europeans in the 1960s, and like the rest of the Rwandan tea plantations, the sizes were modest. As the plantations grew and became more and more prosperous, until in 2002 Rwanda became the largest tea importer and employer in the sector, with over 15,000 tonnes produced. . Their excellent standards have also enabled them to receive fair trade certification.
Rukeri is considered by many to be one of Africa's best products, in addition to being exported at over 3 million kilos per year. Rukeri's infusion is filled with notes of malt, molasses, and a subtle hint of wine with a pleasant delicate astringency with a full bodied finish. Savor the best of Rwanda!
---