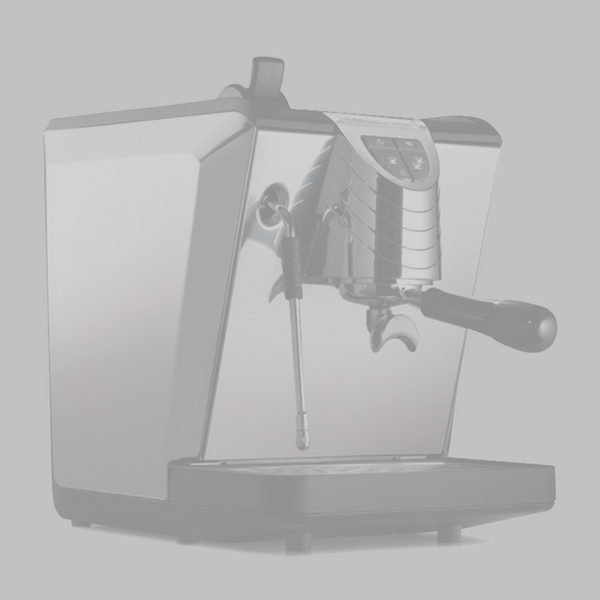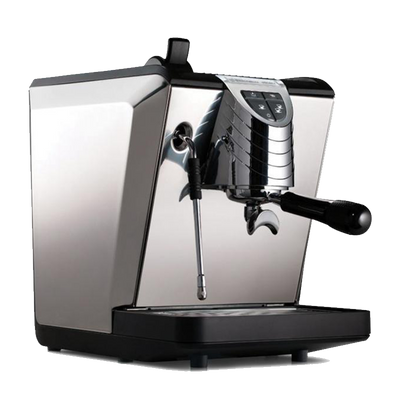 Description
---
Semi-automatic espresso machine for private individuals (semi-professional).
A classic revisited, Oscar II has just been born.
The new generation of the machine launched on the market at the end of the 90's which conquered coffee lovers all over the world. Oscar II is a powerful machine thanks to professional components such as the commercial filter holder, the thermo-compensated infuser group and the high productivity steam nozzle. In addition, there are ergonomic devices that simplify its use, such as the "push & pull" steam lever and the timed programming control panel.
---