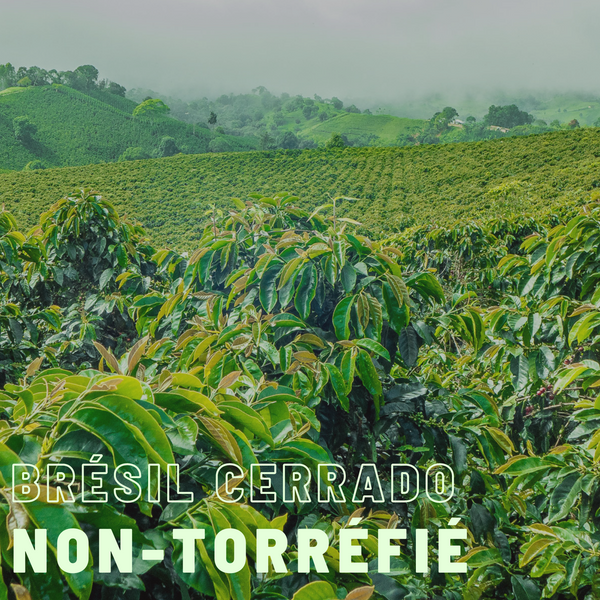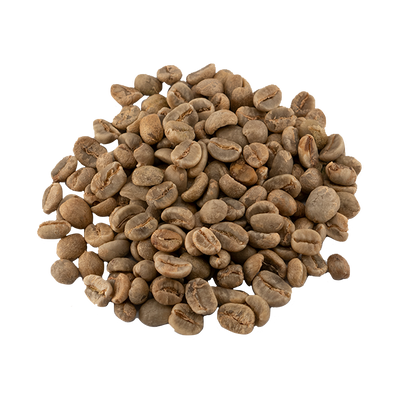 Description
---
GREEN / UNROASTED COFFEE
Here is a coffee from the plantation of the Barbosa family, located outside the city of Carmo do Paranaíba, region of Minas Gerais in Brazil.
Processed naturally, one can only appreciate the pleasant body and texture of this coffee, in addition to its dense and thick crema in espresso.
The tradition of coffee production has been present in the Barbosa family since the 20th century. The DBarbosa farm has been passed down for four generations and is now in the hands of the great-great-grandsons. These run the farm and make sure they have direct communication with buyers around the world.
Profil
Flavors
Bien équilibré, cacao doux, amandes grillées, chocolat, caramel
Variété botanique
Yellow Bourbon
Traitement
Naturel
Origins
Producteur
Famille Barbosa
Région
Menas Gerais, Brésil
---