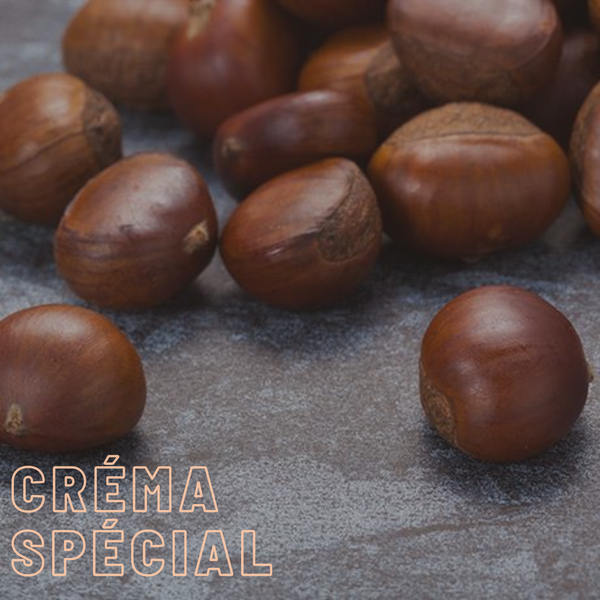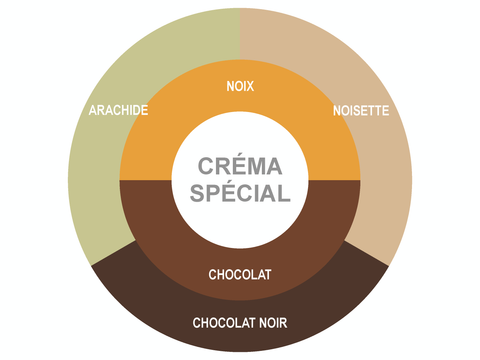 Description
---
Here is a blend inspired by a typical Italian espresso.
Once in your cup, this coffee will have a syrupy texture, a nutty and very woody aromatic profile.
Producing a very generous crema, it is made with premium quality South American Arabica and Asian Robusta.
Each coffee is roasted separately before assembly, to ensure the perfect balance.
Profil
Torréfaction

Flavors
Noisette, arachide grillée, chocolat, rond, sirupeux, persistant
Variété botanique
Arabica et Robusta
---