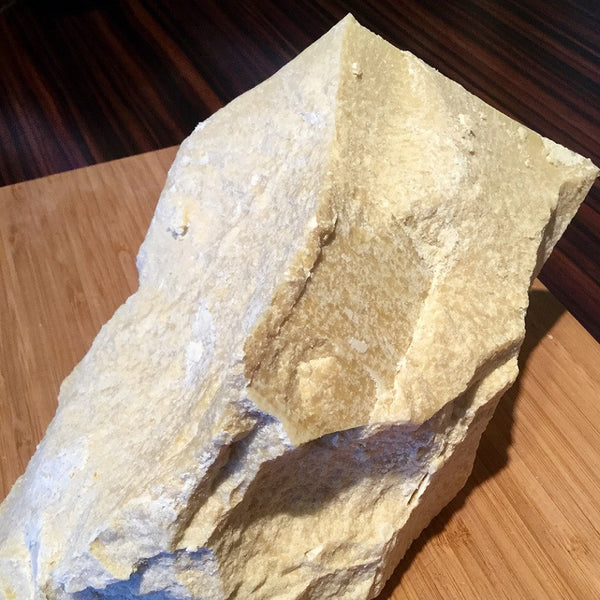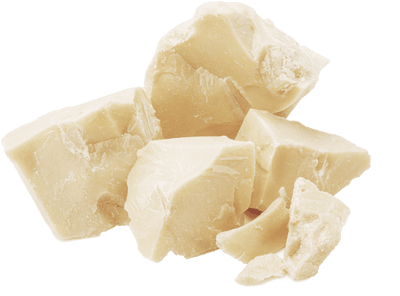 Description
---
Pure premium pressed cocoa butter from Ecuador.
Natural butter without modification.
Can be used to add fluidity to chocolate, make cosmetics or for baking.
Manufactured by Cacaos Finos Ecuatorianos S.A. CAFIESA (http://www.cafiesa.com/)
Producto
COCOA MANTECA
Referencia: NATURAL
Presentación: Caja de cartón de 20 ó 25 Kg
Useful video: 12 meses
Organoleptic characterísticas
Appearance: Masa sólida, homogenea, compacta
Color: Amarillo pálido
Olor: Characteristic, free of extraños olores
Sabor: Characteristic, free of extraños sabores
Characteristics Físico-Químicas
Acid (FFA%): Máx. 1.5
Punto de fusión (° C): 31+ 2
Microbiológicas Characteristics
Aeróbios mesófilos (cfu / g): Máx. 5000
E. coli: Ausencia
Levaduras y mohos (ufc / g): Máx. 50
Almacenamiento
Almacenar in limpia bodegas, free of insectos, roedores y otras plagas in ambiente fresco y ventilado. Avoid the exposure of the product to the luz directa del sol.
---