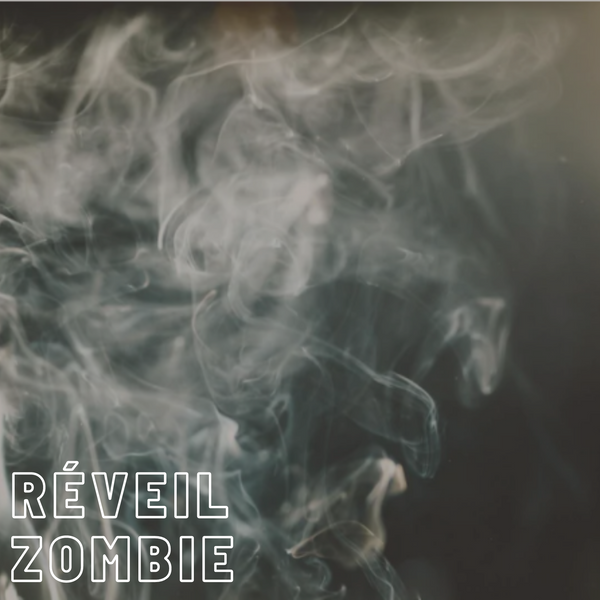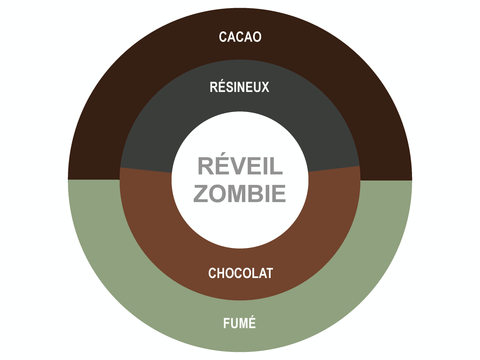 Description
---
Taste this clever blend of roasted beans "à la sauvage": level of intense roasting, very dark.
This is the strongest blend coffee our team has created so far, possibly the strongest in the world! Strong enough to wake a zombie! Or for a difficult day after, or for a long night at work.
Suitable in espresso as in filter (or intravenous).
Profil
Torréfaction

Flavors
Résineux, fumée, cacao, amer, forte présence
Variété botanique
Arabica et Robusta
Traitement
Lavé
Origins
Région
Inde, Brésil, Éthiopie
---