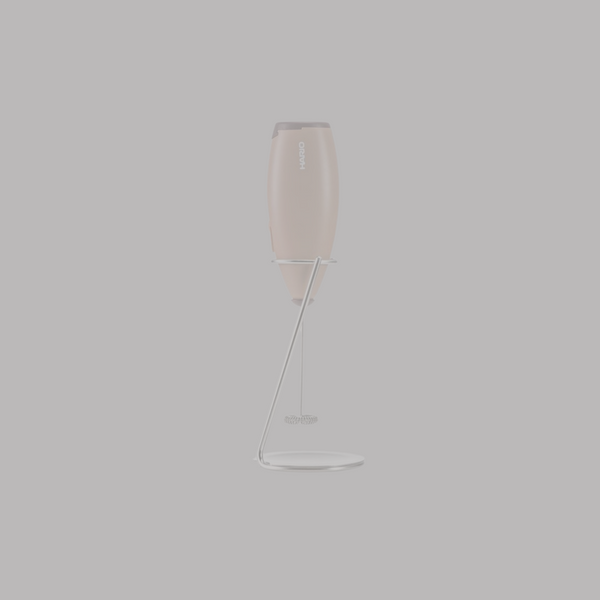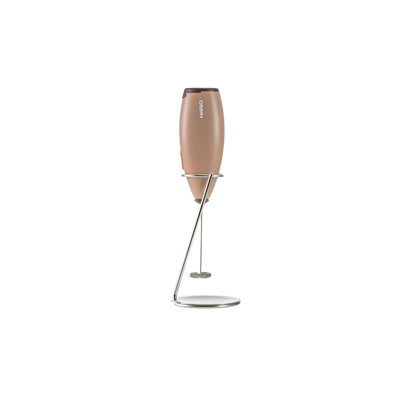 Description
---
Ultra-fast manual milk frother.
There is a holder to let the frother stand. Easy to use, you just have to heat your milk in a saucepan or in the microwave and then whip it with the frother.
You can pour your milk to 1/3 of your cup, put it in the microwave, froth your milk and pour your espresso in it for a latte or a cappuccino.