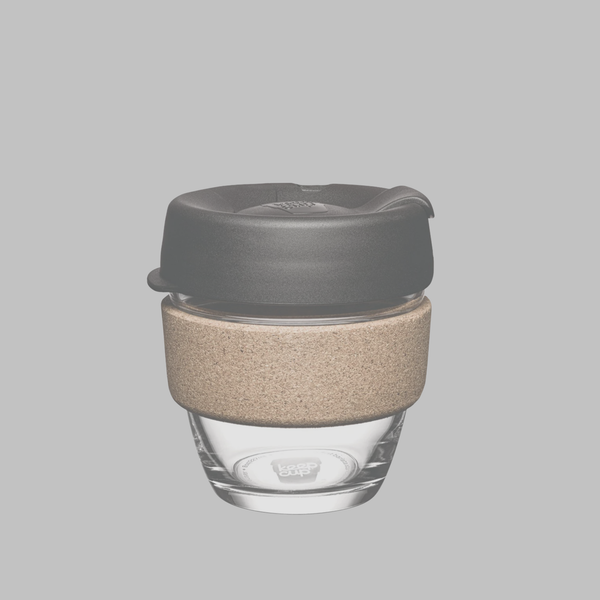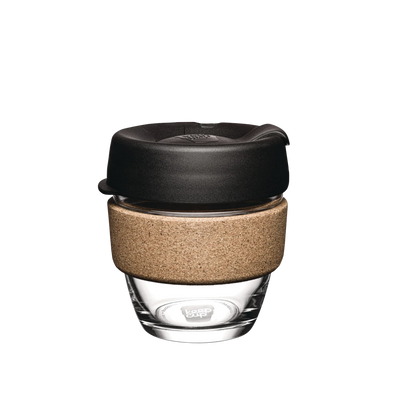 Description
---
Designed to enjoy the craft and sensory pleasure of coffee on the go. KeepCup Brew Cork is a durable glass reusable coffee cup that's barista standard for the perfect pour. It's lightweight, easy to carry, and with a press-fit sipper lid it's lovely to drink from - lid on or off.
KeepCup Brew Cork has a cork band that's even more insulative! Sourced from a sustainable cork forest in Portugal, the cork band is light, antibacterial, biodegradable, protects your hands from heat, and is fully natural.
Baristas love KeepCups because they fit under the group heads of most espresso machines and are easy to pour latte art into. Coffee drinkers love KeepCups because they are spill-proof, and have a beautifully designed plug to open and close the lid.