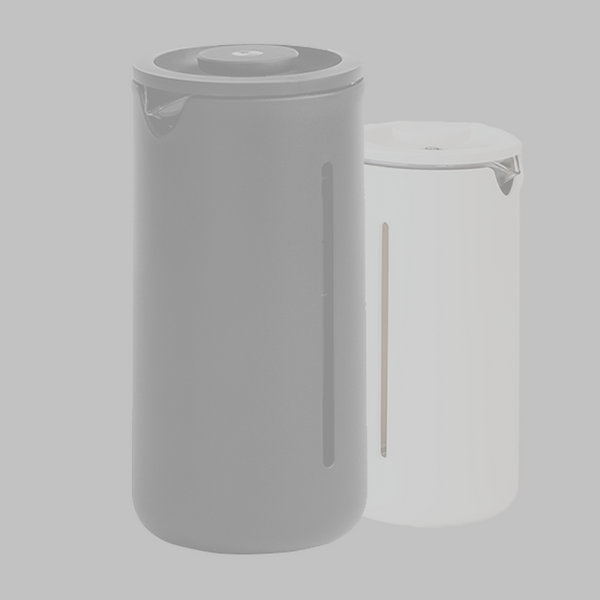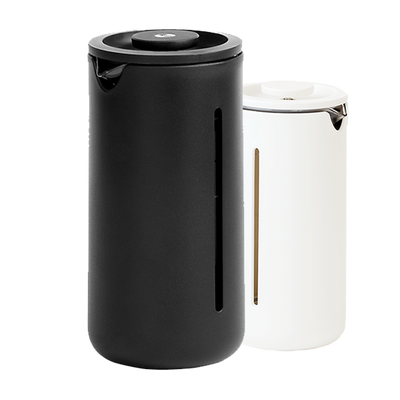 Description
---
A simple and modern version of the "french press"; TimeMore's Small French Press has everything you need.
Made of quality heat resistant glass with a fine mesh stainless steel filter. The protective plastic sleeve helps keep your coffee hot and prevent you from burning your hands, as well as reducing the chance of glass breaking.
With a capacity of 450 ml (15 oz), you can brew enough coffee for two small cups or one large cup.
---