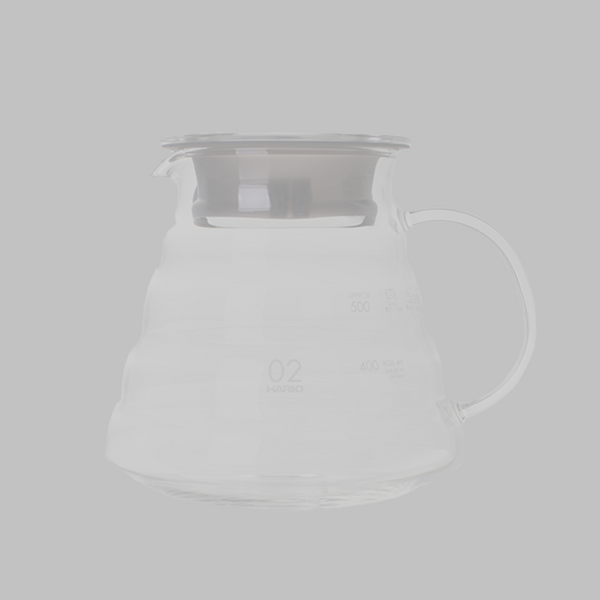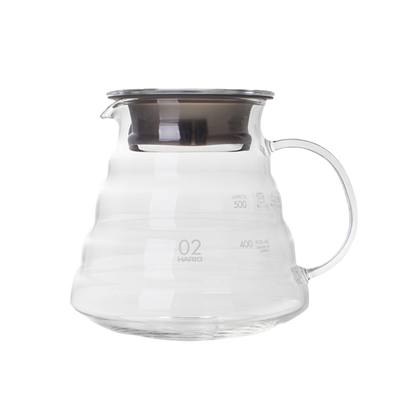 Description
---
This carafe is a real gem! Made by Hario, it will go perfectly well with V60 infusers or to pour in a preparation in piston or a Clever.
Its glass lid has a rubber seal to keep your coffee warm and prevent mess.
With a capacity of 600 ml, you can use it for the service of 2 or 3 people.
---