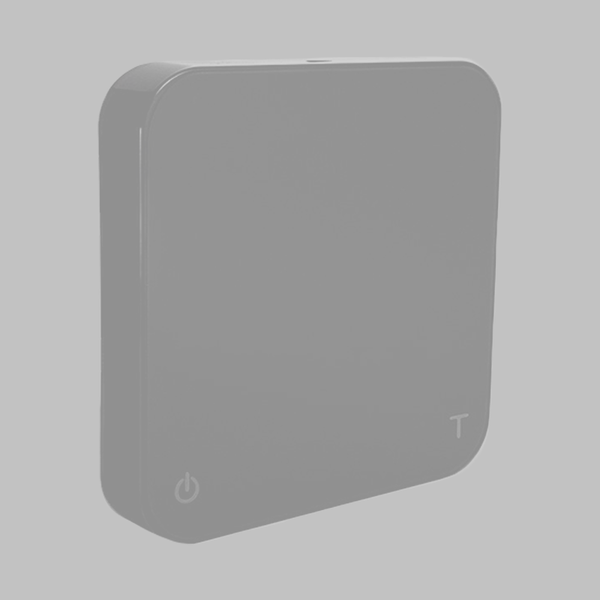 Description
---
The Acaia Pearl Model S is a professional grade smart scale that brings consistency and insight to your coffee brewing. This scale provides all the help you need to brew that perfect cup of coffee with its multiple functions like its real-time flow display and the all-new built-in Acaia interactive coffee brewing guide.
Acaia Pearl Model S makes it easy to share coffee recipes and is designed so that you can upload your recipes to the app and share them. The real-time flow indicator also helps perfect dumping techniques.
Behind Acaia's simple and clean design hides attention to detail and quality. Acaia builds and calibrates each scale by hand.
Simplicity is the ultimate sophistication.
Functions:
Step by step guide to brewing coffee
Real-time flow display
Personalized infusion modes
Practical mode for "for over" techniques
Optimized readability in sunlight
Filter holder mode
Specifications:
Dimensions: 16cm x 16cm
Thickness: 3.2cm
Weight: 606g
Capacity: 0.1g to 3kg
Measurement units: g / oz
Increments: 0.1 g
Allowable error range: +/- 0.2g
LED dot matrix display
lithium-ion, USB rechargeable battery
Bluetooth 4.0 connectivity
1 year warranty
Includes: Acaia Pearl S Balance x 1, Heat Resistant Pad x 1, Micro-USB Cable x 1
---