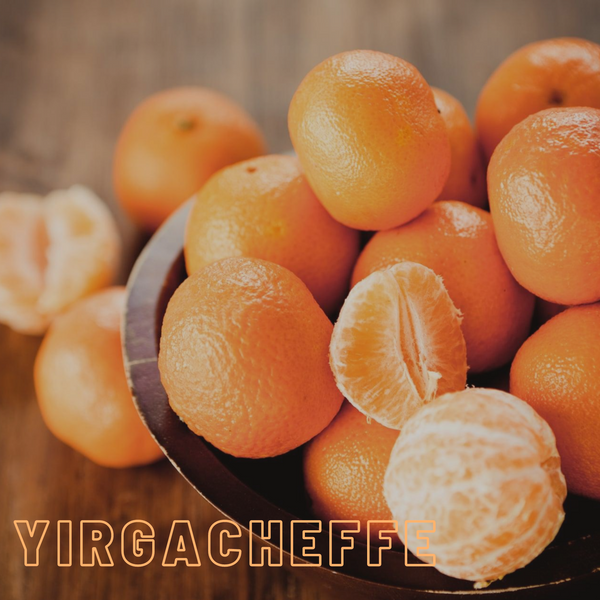 Description
---
The Yirgacheffe area is located in the south of Ethiopia, in the Sidama region.
With an average elevation of 1900m ASL, coffee trees grow slowly and their fruits patiently receive the nutrients necessary for their development.
Plumped with water, this coffee is fragrant and fruity with a brilliant and clean acidity, as well as a floral bouquet with jasmine accents.
Profil
Torréfaction

Flavors
Tangerine, biscuit graham, miel, floral, citron
Variété botanique
Arabica
Traitement
Lavé, séché au soleil
---