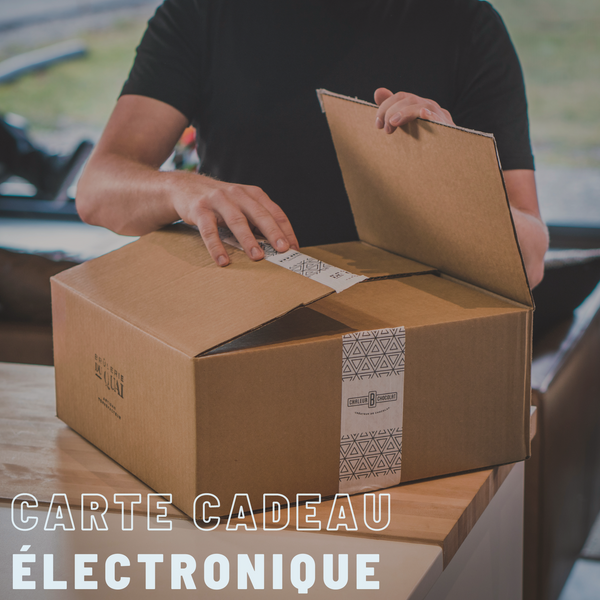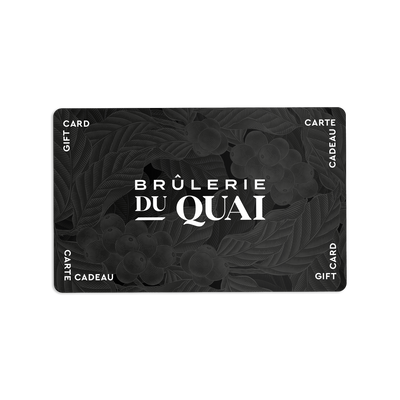 Description
---
Gift cards can be exchanged for products available online on the Brûlerie du Quai website.
Gift cards do not have an expiration date.
To pay for an order online with a gift card, enter the card # in the '' Gift Card or Promo Code '' field and click on the '' Apply '' button to subtract the amount of the gift card .
If the amount on your card is not fully used, you can use the balance for another order.
You can use more than one gift card in an order.
You can view your card balance by clicking on the unique link you receive by email.
You can use your gift card in conjunction with other ongoing promotions.
---