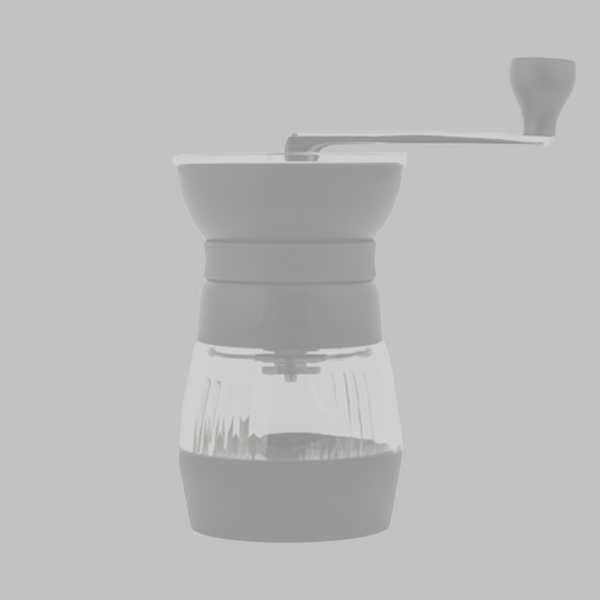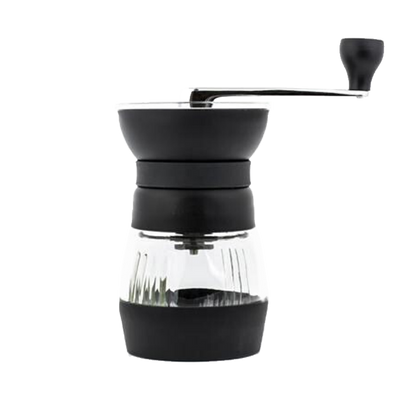 Description
---
A manual grinder for easy fresh grinding with just a few strokes of the grinder!
This version is the Pro model from Hario with an improved look and design compared to the previous version.
An essential in your travel kit, at work, or even at home if you want to use simple and efficient technology that uses elbow grease for energy!
With a set of ceramic taper burrs and a sturdy handle, you'll have fresh ground coffee on hand anytime, anywhere.
Since you can easily adjust the grind size, you can use it for virtually any brewing method, from espresso to plunger.
100g capacity
Adjustable ceramic grinding wheel
Glass jar
The mill can be screwed onto a mason jar
BPA free plastic
Does it take long to grind with this grinder?
To grind 30g, at an average grind for V60, allow around 90 seconds.
---