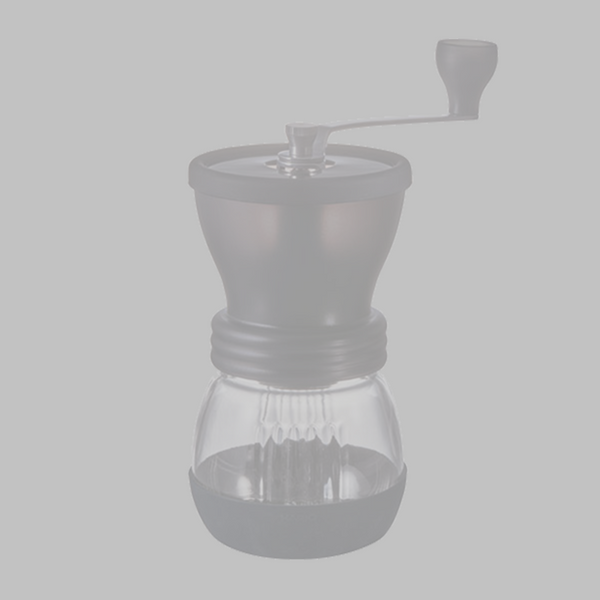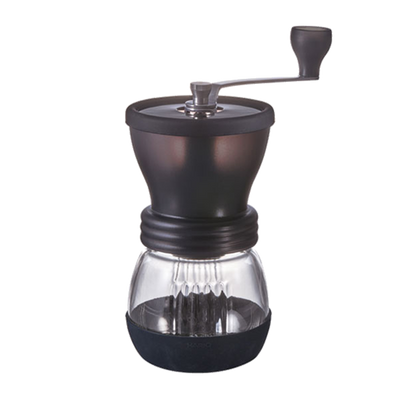 Description
---
A manual grinder for easy fresh grinding with just a few strokes of the grinder!
An essential in your travel kit, at work, or even at home if you want to use simple and efficient technology that uses elbow grease for energy!
With a set of ceramic taper burrs and a sturdy handle, you'll have fresh ground coffee on hand anytime, anywhere.
Ceramic grinding wheels
Skerton Plus has a stable cutter with the addition of a stabilizer plate
Small, light and portable coffee grinder always provides a professional experience.
---