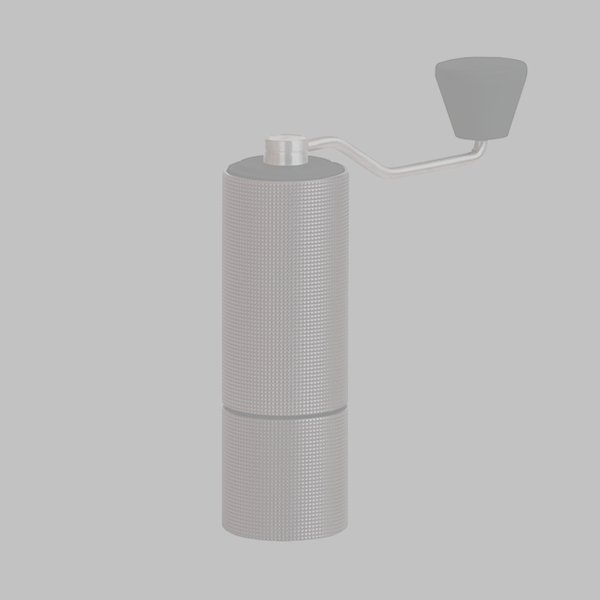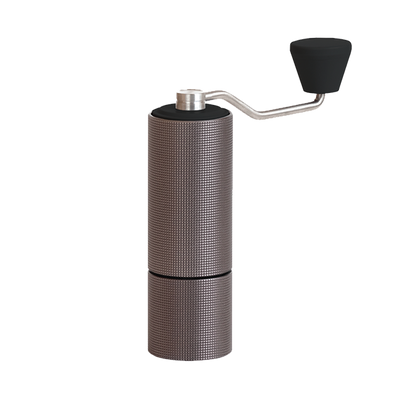 Description
---
The Timemore C2 is a superb manual grinder.
Some plastic components, including the internal body, help reduce costs while making this grinder lighter and increasing its capacity. With its steel grinding wheels and spring mechanism that locks the internal grinding wheel in a fixed position, this mill produces a grind that is uniform enough for all filter and full immersion methods.
The Timemore C2 is easy to hold, easy to carry and grinds 15g-20g of coffee in less time than most manual grinders.
Finally, the compartment is aluminum-coated for durability and static-free grinding.

---