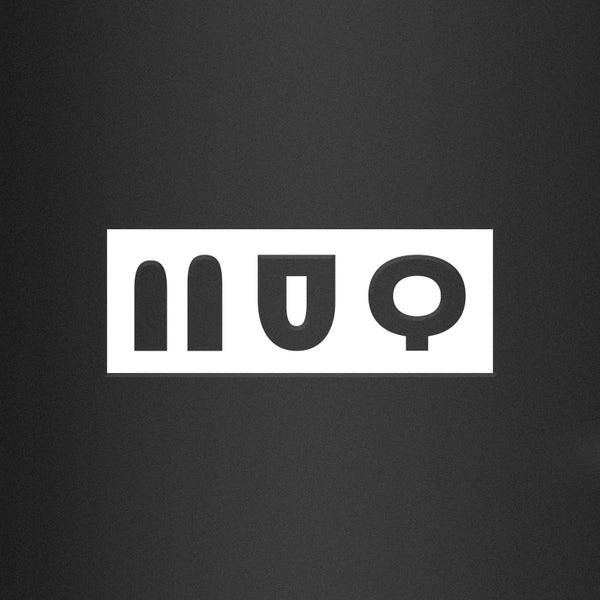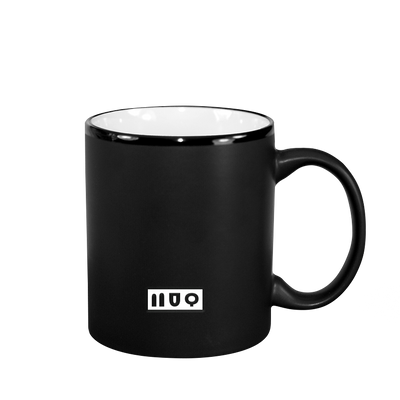 Description
---
Show your colors and demonstrate your level of knowledge with this mug!
A 12 oz. mug featuring your favorite roaster and the new brand emblem. You'll be able to enjoy your coffee with ease, simplicity and elegance.
The logos are laser-engraved directly into the ceramic.
Matte black with a glossy rim, as if it had been given a light gloss. Soft on the lips, this sensual cup will make you feel like you're kissing your coffee.
---