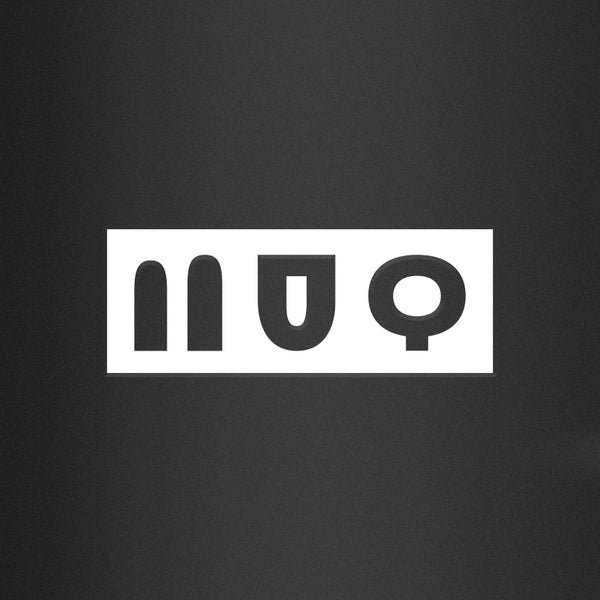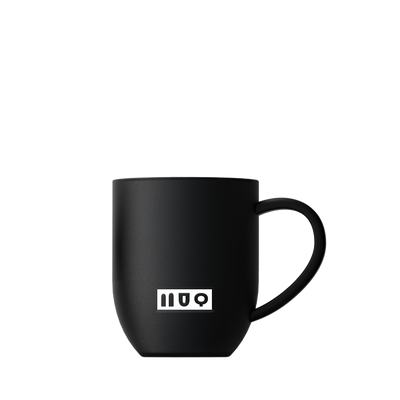 Description
---
A 3 oz. cup adorned with the logos of your favorite roaster: Brûlerie du Quai!
With the brand's new emblem, you'll be able to enjoy your coffee with ease, simplicity, and elegance. Its sober, chic, and refined appearance won't improve your espressos, but it will undoubtedly give you class.
Because it can be beautiful and good.
---