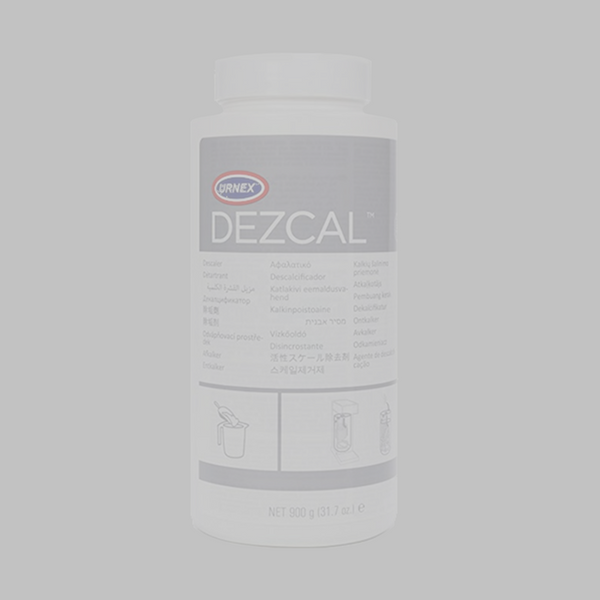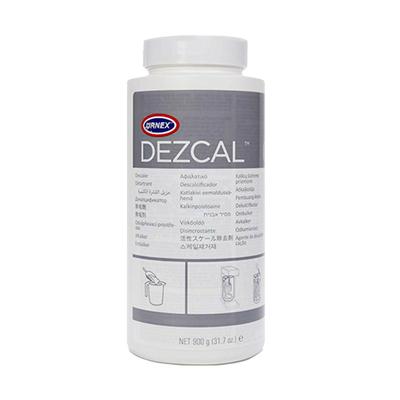 Description
---
Urnex Dezcal powder is used to efficiently and quickly descale the boilers of coffee and espresso machines. It works by removing mineral deposits that accumulate.
Multi-use, Urnex Dezcal powder 900g can be used for the maintenance of other coffee preparation accessories, such as frothers, kettles, spray nozzles, taps etc.
Non-toxic and biodegradable, this URNEX brand powder descaler can be easily diluted in water. To clean your equipment, just dilute 100g of Dezcal in 2L of water and leave to act for 30 minutes, before rinsing thoroughly.
Do not use on aluminum.