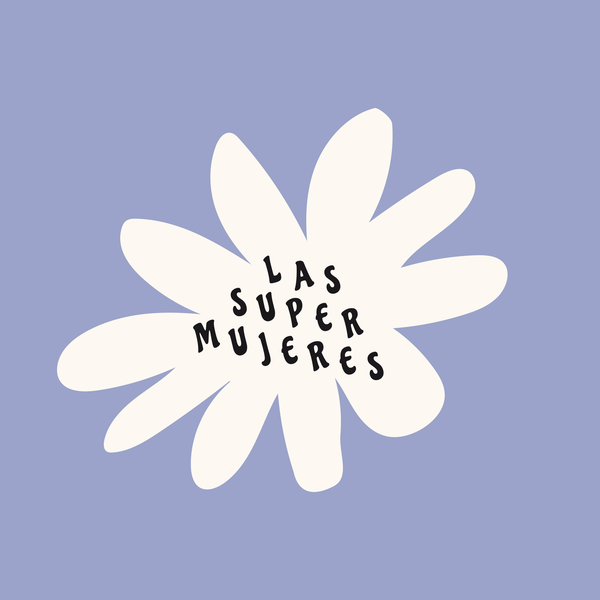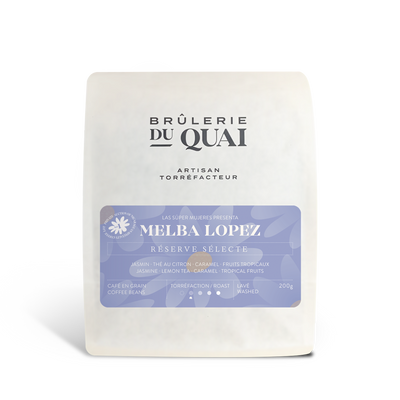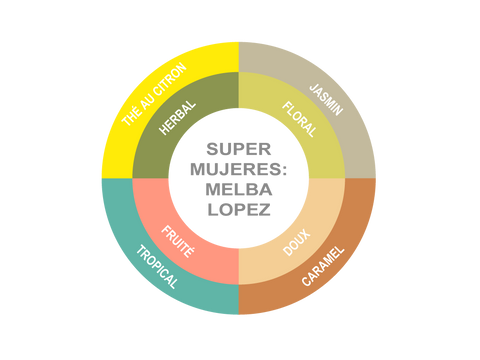 Description
---
The Alliance for Coffee Excellence was pleased to host the auction of the Super Mujeres 2022 private collection. This auction highlights the great work of women coffee growers in Nicaragua. With this APC, they wanted to highlight that in Nicaragua, women coffee growers are Super Mujeres! They are the ones behind the quality of coffee, and the empowerment of their families, which raise the country ever higher through their efforts, dedication, and fair and complementary work. All that makes equality a reality to continue building a society where work is distinguished by the egalitarian quality of achieving excellent results.
This lot produced by Melba Lopez came out first in this great auction!
The Super Mujeres are the women who define Nicaragua. They are the women who allow the reinforcement of values such as the work for equality, love, and unity of families in the country of Nicaragua.
Melba Lopez, 59, mother of 3, owns a small coffee farm in the municipality of Las Sabanas. In 2006, Melba became a member of the 5 de Junio cooperative and since 2009 has been producing high-altitude organic coffees of excellent quality, the result of her family's commitment, experience, and expertise for over 20 years. Between 2011 and 2013, some diseases affected the trees and thus reduced the yields of the coffee crop, which is the main source of income for the family. With all their efforts, they have carried out various initiatives to develop the farm, such as the incorporation of cattle, musacea, and fruit trees to improve income.

The Parainema was born in the laboratories of the Honduran Coffee Institute. Researchers aimed to create a variety that would easily adapt to different climates and altitudes, and that would be resistant to wind and several types of diseases. It is generally known for its chocolatey aroma.

The coffee you will taste will have more notes of jasmine, lemon tea, caramel, and tropical fruits. It has a slight malic acidity that brightens up the cup of coffee. So you can have a lighter coffee, but it will leave you with sweet floral notes in your mouth.

Profil
Torréfaction

Flavors
Jasmin, thé au citron, caramel & fruits tropicaux
Variété botanique
Parainema
Traitement
Lavé
Origins
Producteur
Melba Lopez
Altitude
1350 m
Région
Las Palmitas, Las Sábanas, Nicaragua
---