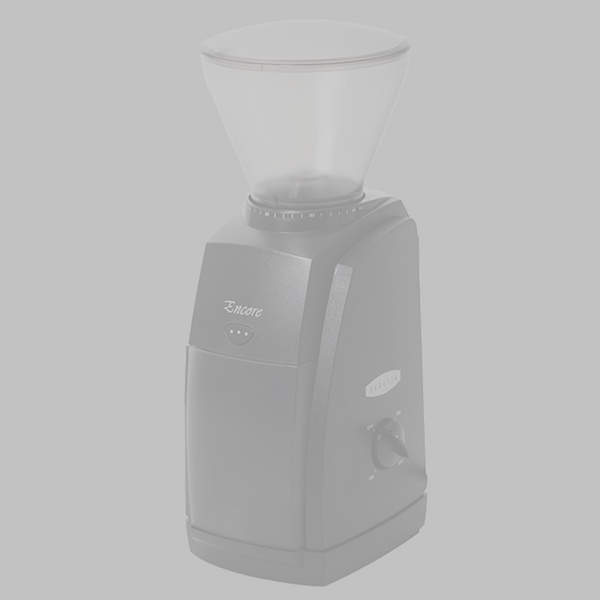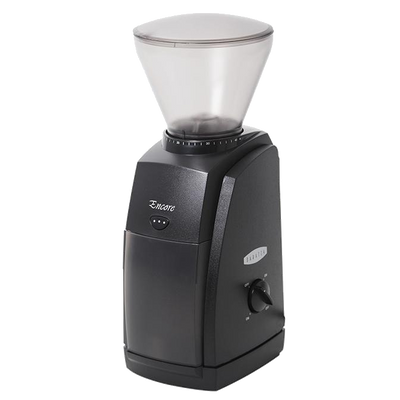 Description
---
In the list of electric grinders for home use, which are both efficient and affordable at affordable prices, the ENCORE model from the BARATZA brand is a good investment that we recommend to all heavy coffee drinkers.
This model sets itself apart from its competitors by its noise-reducing technology and because it is more resistant to impact. You should know that many professionals use this Baratza Encore model as well in their coffeeshops or during international barista competitions.
Very easy to use, on-off button, very ergonomic manual switch, this electric grinder offers a choice of 40 possible settings, whether you prefer espresso, Aeropress, V60, Chemex or French Press. Baratza Encore holds 8 ounces of coffee beans.