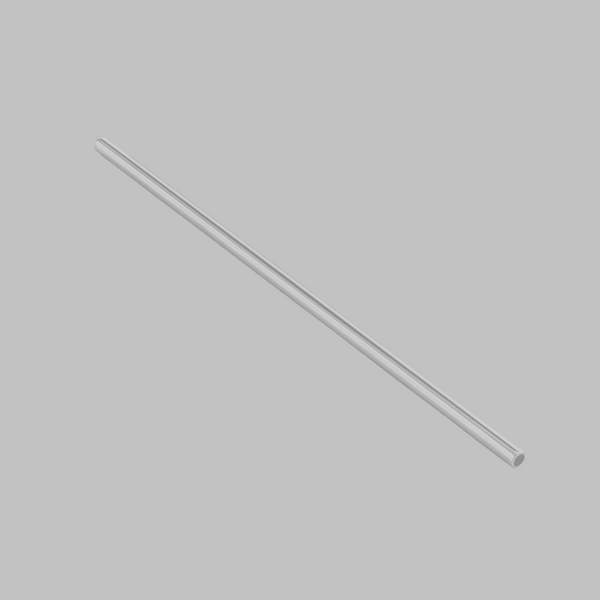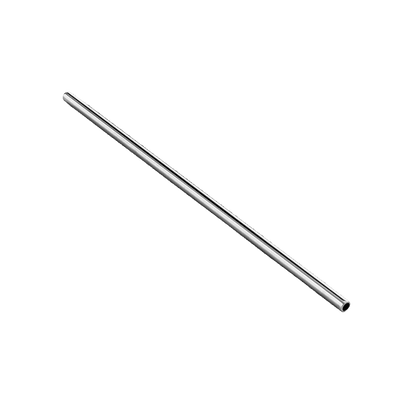 Description
---
Are you concerned about preserving the environment? Would you like to consume more responsibly for this?
Why not use these beautiful Reusable Straws from the Keep Cup brand, made of stainless steel and recyclable.
To facilitate cleaning of the reusable straw, a wire brush is available (both are sold separately).
Length: 215mm
Diameter: 6mm