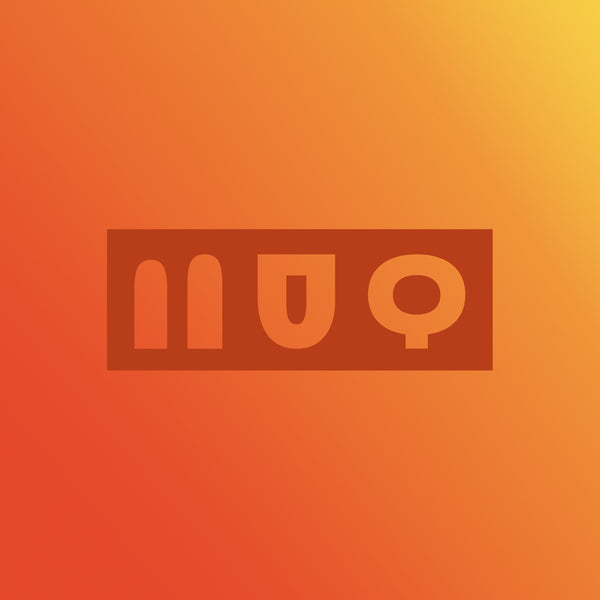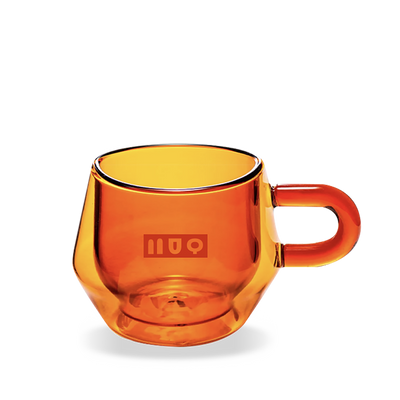 Description
---
Hearth Double Wall Glass products offer high-quality, well-designed glassware without the pretentiousness and price tag of designer glasses. These glasses will enhance your ritual and coffee-drinking experience, and become a cherished pillar of your home.
Hearth cup features:
Hearth Glass is gaining in popularity with good reason. These beautiful kiln-fired glasses are double-walled to keep your beverages hot and your hands cool.
Temperature control for the perfect drinking experience: insulated glasses keep your cup of coffee or espresso hotter for longer, so you can enjoy your delicious hot beverage.
Long life and easy care: impact and scratch-resistant, durable, and microwave-safe. Made with Borosilicate glass. The material of choice for all glassware!