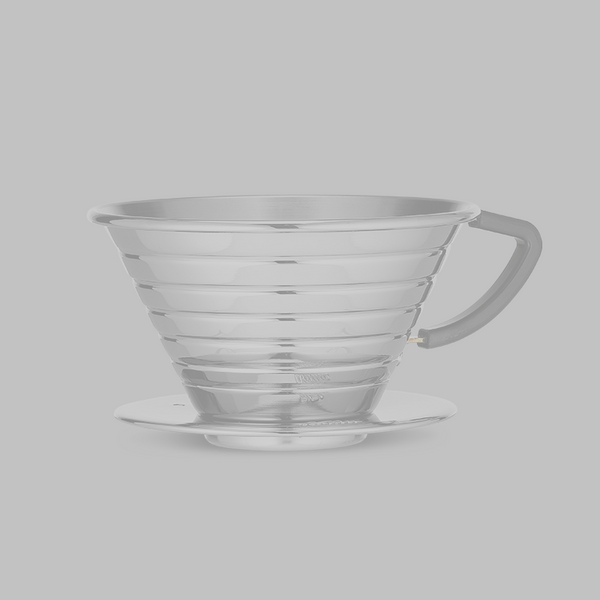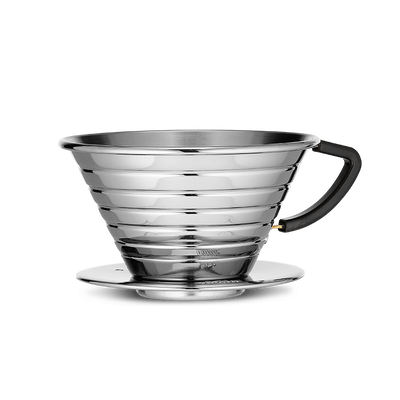 Description
---
The Kalita Wave is one of the best infusion methods available on the market.
Its flat-bottomed design and controlled flow through three small holes in the bottom of the brewer allow you to achieve consistent brewing with every cup.
The Wave filters available here also promote consistency in brewing by reducing contact with the side of the brewer, which helps maintain a more stable temperature throughout the brew.
---