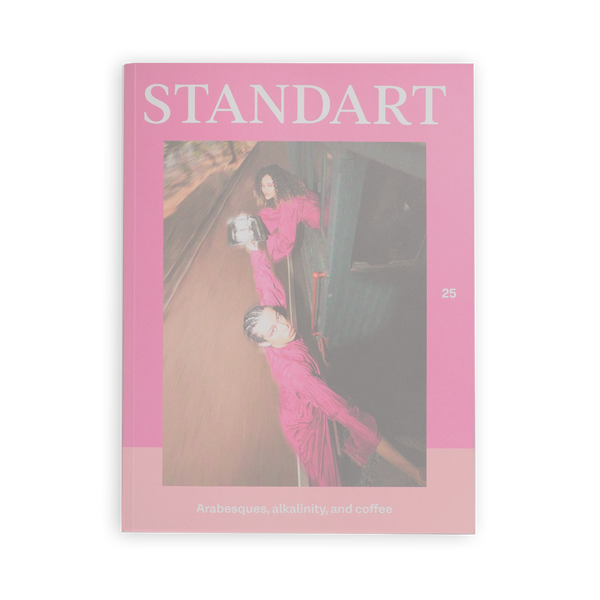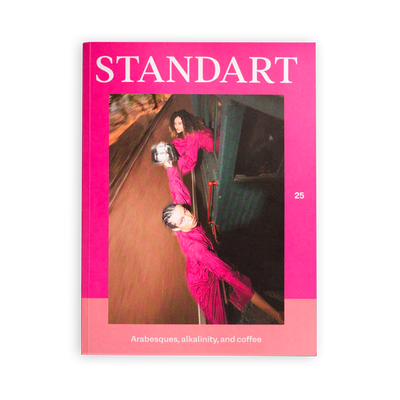 Description
---
In Standart Issue 25, Scott Rao takes us through water alkalinity, how to test it, and how a little knowledge could save you a lot of money. We interview Joachim Morceau of Substance, his café in Paris, about terroir, competition success, and 'trafficked' coffee and what it means for the industry and inspiration.

We take a closer look at Uganda, its history and culture, and, of course, is coffee, and ask whether the concepts of hygge and fika can really be exported the world over while retaining their meaning.

We also spoke with Ashley Dean of the Royal Ballet in London about managing insane schedules, getting plenty of rest, and the dreaded foam roller. And speaking of, ahem, cylindrical objects, what's the relationship between caffeine and erections? That's right—we went there.
---