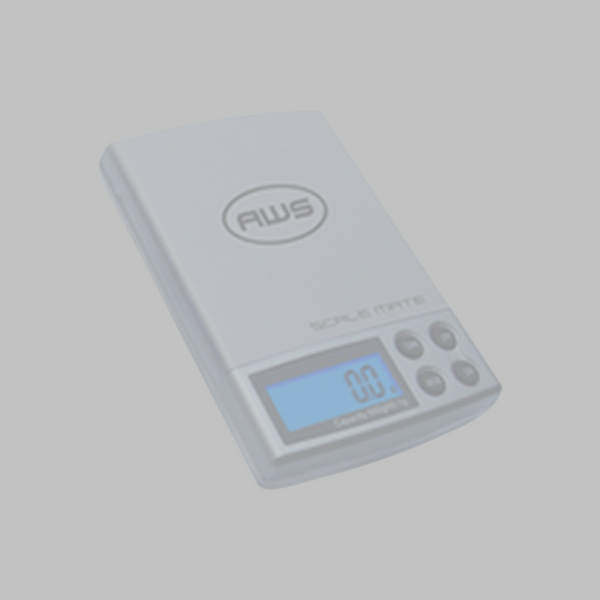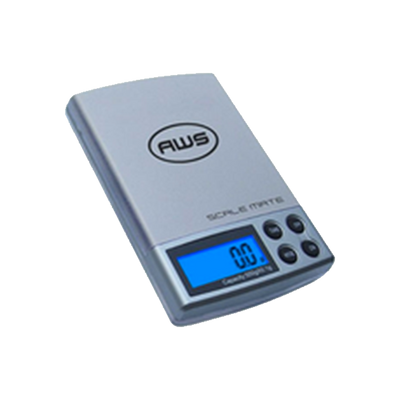 Description
---
There are certain tools that are needed to get the perfect espresso. What if you want to track your espresso extraction ratios? It takes a balance! And here is the ideal tool!
This small scale, with an accuracy of 0.1g up to 500g, is small enough to slip under your portafilter and allow you to weigh your espresso.
The SM-500 requires two "AAA" batteries and automatically shuts off after 60 seconds of no activity.
The stainless steel tray is easy to clean and all you have to do is replace the plastic cover, slip it into its pouch and store it away.
We really like this scale, its backlit display is very visible and reacts very well to changes in weight.
Made by American Weigh, this scale is a must-have for every espresso drinker.
Specifications:
Capacity: 500g
Resolution: 0.1g
Unit of measure: g, oz, ozt, dwt, ct, gn
Dimensions: 4.4 x 2.9 x 0.8 "
Table top dimension: 2.8 x 2.5 "
Power supply: 2 "AAA" batteries (included!)
10 year warranty
Minimalist design
Protective cover for tray
Stainless steel surface
Protective cover with magnetic latch