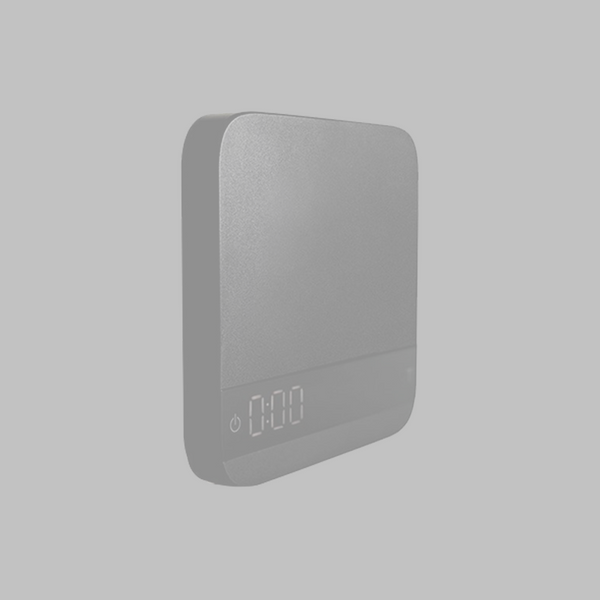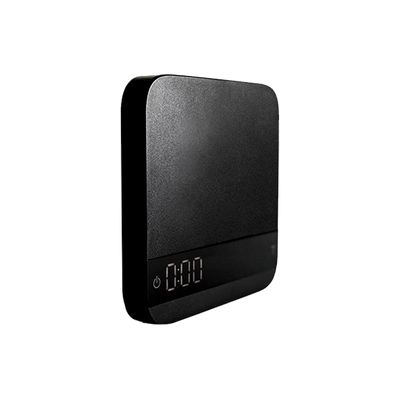 Description
---
This professional grade digital scale is perfect for monitoring weight, time and flow rate when brewing coffee. It will bring control and precision to your preparations. The scale provides all the help you need to brew the perfect cup of coffee. With its brewing modes, real-time flow display and all-new integrated interactive Acaia coffee brewing guide, a whole new world will open to you and allow you to compete with the best baristas.
The Acaia Lunar makes it easy to share coffee recipes and is designed to display preparation guides that you can download to the app and share it with whoever you want. Real-time flow indicator can help you and improve your preparation technique.
Behind Acaia's simple and uncluttered design is attention to detail and quality, Acaia builds and calibrates all scales by hand
Simplicity is the ultimate sophistication of design.
Its 10.5 cm2 anodized aluminum platform is sealed against liquid ingress, and the electronics inside have a protective spray coating to protect against moisture to protect the liquid from damage.
This is THE barista-proof scale. If you've ever had to throw out a scale because of an espresso shot or a spilled cup in your drip tray, this is your answer.
To show their seriousness, each scale comes with a 2 year limited warranty against water damage. If you manage to drown your scale and the casing is intact (that is, you haven't dropped or damaged it), they'll send you a new one to replace it.
105mm (W) x 105mm (L) x 15.5mm (H)
Capacity: 2000g Max (4.4lbs)
Increment: 0.1g
Accuracy +/- 0.05g
Unit of measure: g / oz
Rechargeable USB Lithium Ion battery
Bluetooth 4.0 Connectivity
Includes Micro-USB Cable, 100g calibration weight and Lunar heat resistant pad