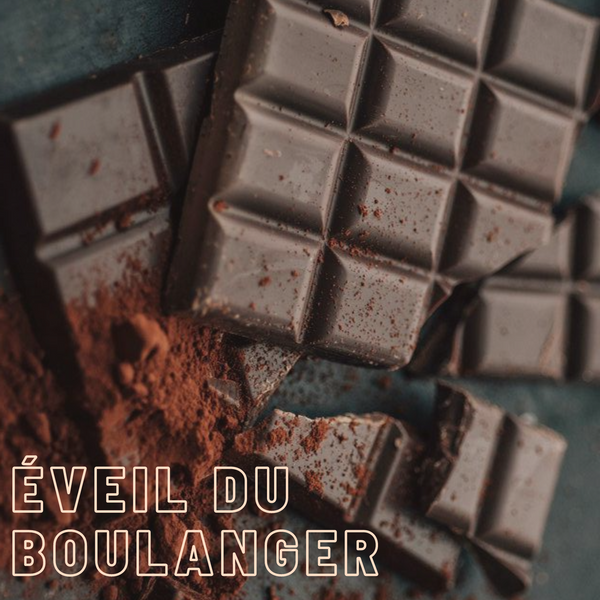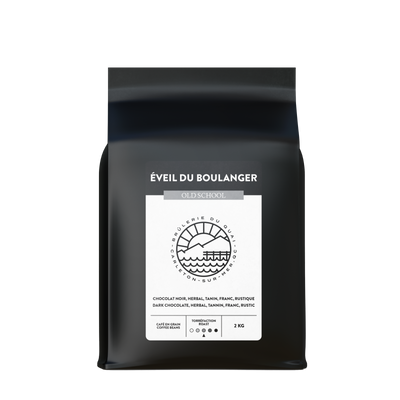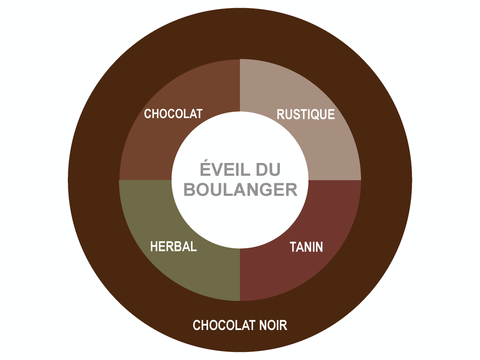 Description
---
This blend was originally designed for a baker who was at that time our most loyal customer.

The objective in creating this coffee was to highlight the full-bodied side of a very aromatic Mexican coffee and to add to it the fruity and stimulating aspect of the same bean, but with an amber roast.

This coffee is the perfect blend to start the day off right.
Profil
Torréfaction

Flavors
Chocolat noir, herbal, tanin, franc, rustique, équilibré
Variété botanique
Arabica
Traitement
Lavé
---