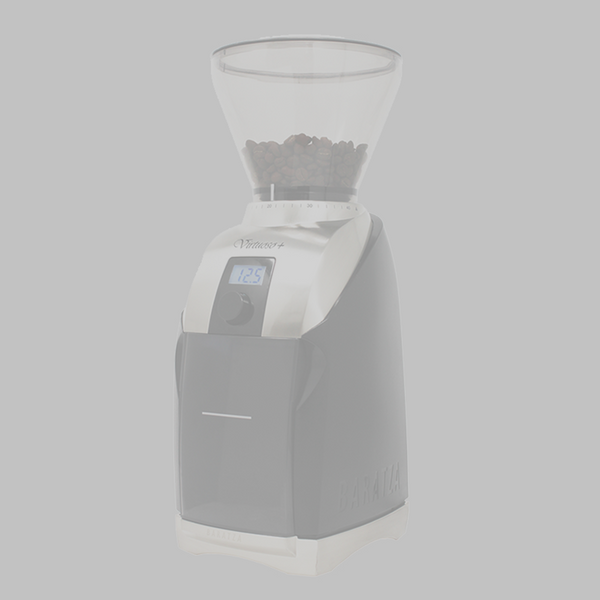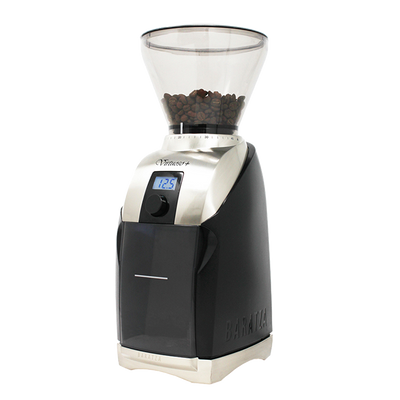 Description
---
The best version of the famous Virtuoso model, Baratza Virtuoso + is a grinder aimed at individuals and families, because the price-quality ratio makes it a smart purchase, given the quality of the machine and the precision of the grinds.
This model is the number one choice for many professional baristas.
This mill now includes a digital display to better adjust the integrated timer.
Internal memory also allows you to save and repeat precise grinding parameters.
With its metallic design and discreet colors, Baratza Virtuoso + brings a touch of elegance to your kitchen.
While being easy to use, this electric grinder allows you to choose between 40 grinding settings, whether you are brewing your coffee with an espresso machine, Aeropress, V60 or Chemex and others.