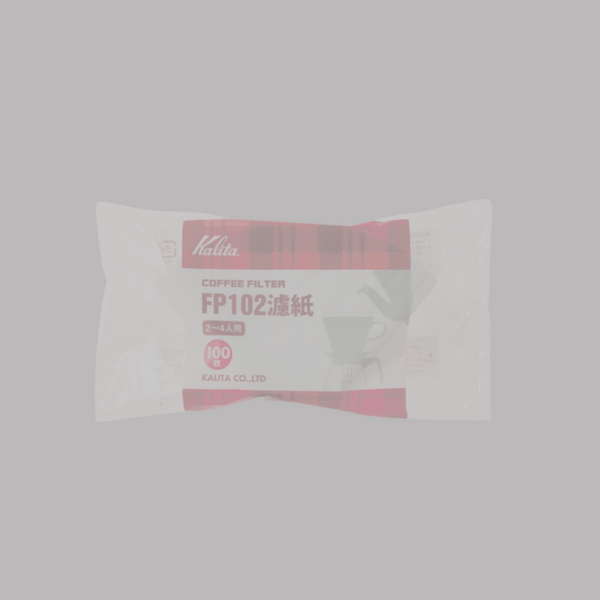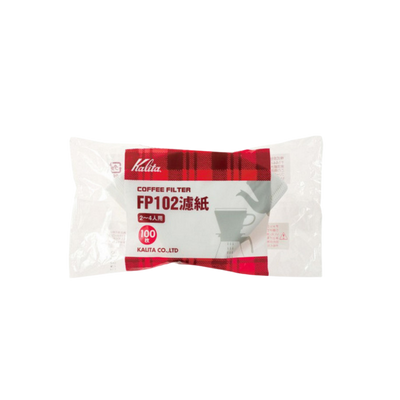 Description
---
Kalita FP103: paper filters per pack of 100 units / for Clever Coffee Dripper
To prepare 4 to 7 cups of filter coffee, use filters from the Japanese brand Kalita. This pack of 100 units offers excellent value for money: used on a Clever 103, it provides a "barista" level rendering.
The Kalita FP103 Coffee Filters have a place in our selection of coffee accessories because they are professional quality, while being accessible to individuals and easy to use.
Capacity : 4 - 7 cups
Content : 100 units per package
Dimensions of the bag of 100 units : 280 x 50 x 130 mm
Weight : 220g
For Clever Dripper size 103
Also compatible with Kalita, Moccamaster, Beehouse, Bonavita and Melitta # 4 products.